Judo and culture
These posters and cartoons were designed as the French judo contribution to the World judo Day program of the IJF.
High resolution files were sent to judo associations. The prints have been used as dojo decoration or gifts for judo members.
Please accept that these files cannot be modified and prints cannot be sold. Il you are interested, feel free to contact me. I will send them to you.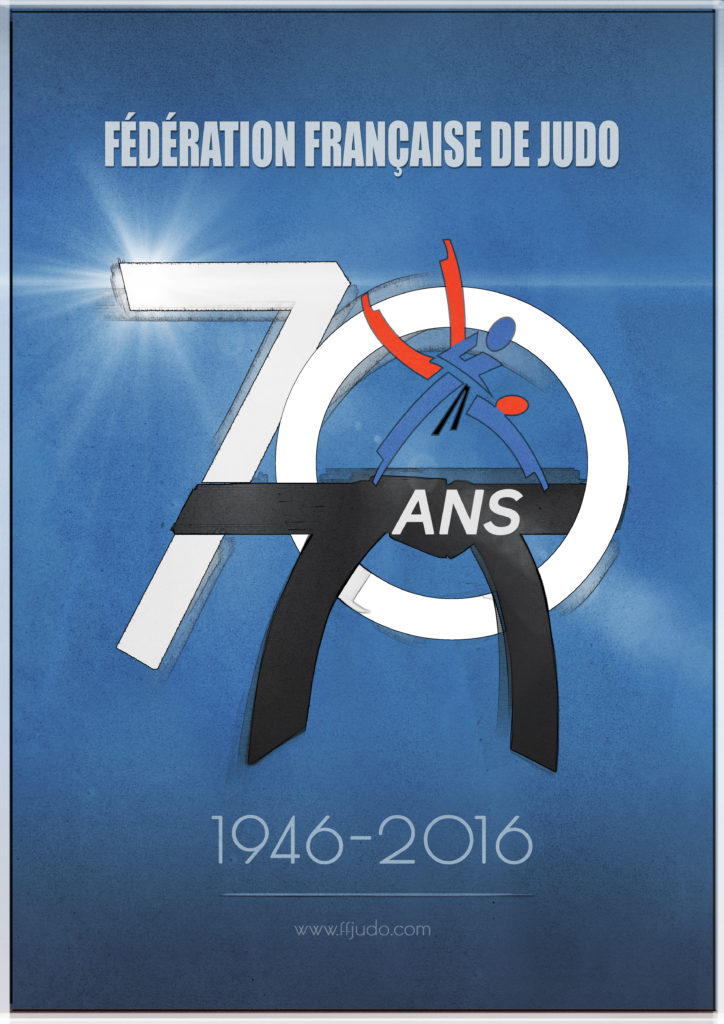 A lecture was given in Paris on December 6, 2016, in order to celebrate the 70th anniversary of the French judo org.
Erratum: Fortuné Aubrée got his black belt in Japan in 1919, not in 1918 as I said in the video, sorry…